Early Birds Breakfast Club
At Esher Church School we understand the importance for children to have an excellent start to their day of learning.  We also understand that busy families sometimes need the flexibility of an early start.  Our Early Birds Breakfast Club provides just this in a purpose built space perfect for a relaxed start to the day.
Commencing each morning at 7.45am – until registration at 8.45am Monday- Friday our team of friendly, dedicated Early Bird staff are on site to greet children, make them breakfast, play games and help children settle in to school ready for the day ahead.
Early Birds is open to all children at a cost of £6.50 per session.  Booking is available via the Weduc Payments app – please note to aid us with our staffing plan bookings must be made a minimum of 3 days in advance unless in an emergency.
For further information please contact asbc@esherchurchschool.org.uk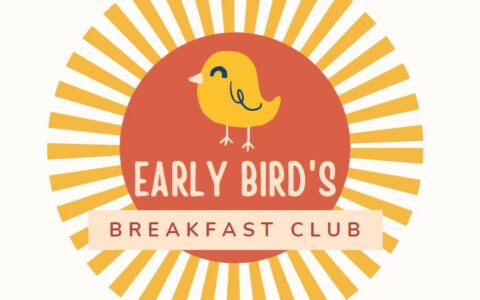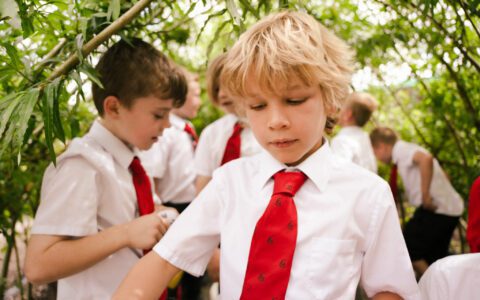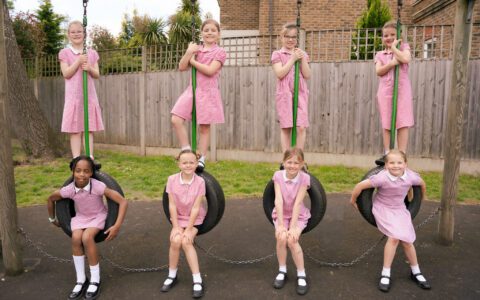 Clubhouse
Our hugely popular 'Clubhouse' operates during term time from 3.15pm to 6.00pm. (excluding inset days). Designed to appeal to all ages from 4-11, the club provides a safe, welcoming environment where children can do as much or as little as they please after the core school hours.
We have a dedicated team of trained staff who plan activities to ensure children get the most out of their time. 'Clubhouse' has access to all the school's facilities providing the children with outside space to play, a dedicated indoor space for games and crafts, access to chromebooks, ipads, large movie screen, and during the summer months the opportunity to enjoy the heated swimming pool.  We also offer a quiet space for those children who would like to read or catch up on homework.
Children are provided with a nutritious after school snack with various options available.

Holiday Club
Young Stars Holiday club operates during the following school holidays: Easter, Summer and October Half Term depending on demand.
We cater for all primary school age children from Reception – Year 6, including a limited number of spaces for pre-reception children during the Summer before they join ECS in September.
Young Stars has access to all the school facilities including the swimming pool, playground and field.  There are plenty of activities for children to choose from including football, rounders, swimming (during summer months), arts and crafts etc.
Sessions can be booked for half days or full days:
Half Days are charged at £16 – 8:30am – 12:30pm or 1:00pm – 5:00pm
Full days are charged at £32 – 8.30am – 5.00pm
Children are required to bring a packed lunch, snack and water bottle.